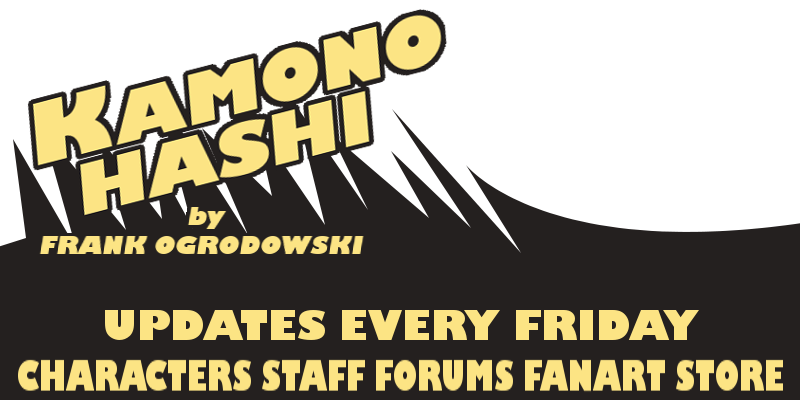 Your Artwork Here!
Submitted by: You!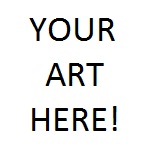 Submitting fan art is easy! Just send your piece to mailto:platypuscomic@gmail.com with the option of your name, age and website, along with the title of your piece. Want to include a fact or two about your piece? Don't hesitate!
*Please no crude, nasty, or dirty pictures or comments, they will be filtered. Submitting a piece of fan art does not guarantee that your piece will be showcased here. Any submitted pieces are subject to promotional use by the Repair Bay and it's affiliates with no royalties paid to the artist.
©2013 the Repair Bay and Frank Ogrodowski. Kamonohashi and all related terms, characters and images are registered trademarks of the Repair Bay and Frank Ogrodowski. Web design by Frank Ogrodowski. Hosted by Angelfire. Contact Us.